Articles and information​
We, Akira Lipe, have gathered information, news, and articles on Koh Lipe, whether it's a restaurant place to take pictures of various interesting tourist spots, etc.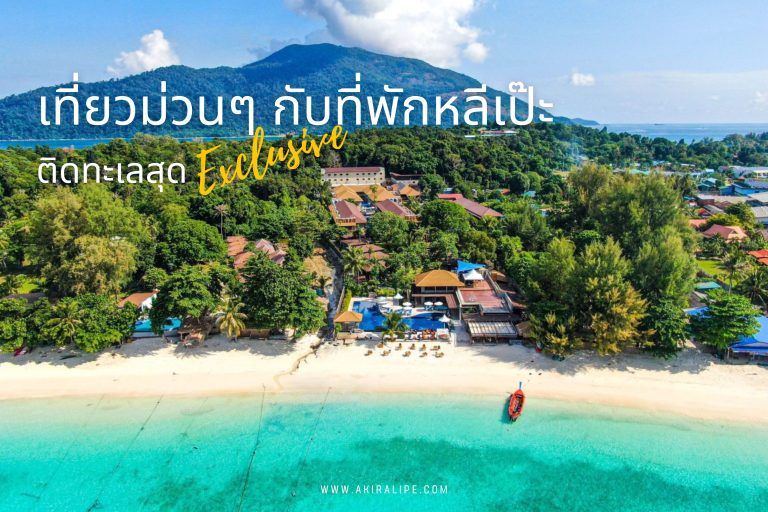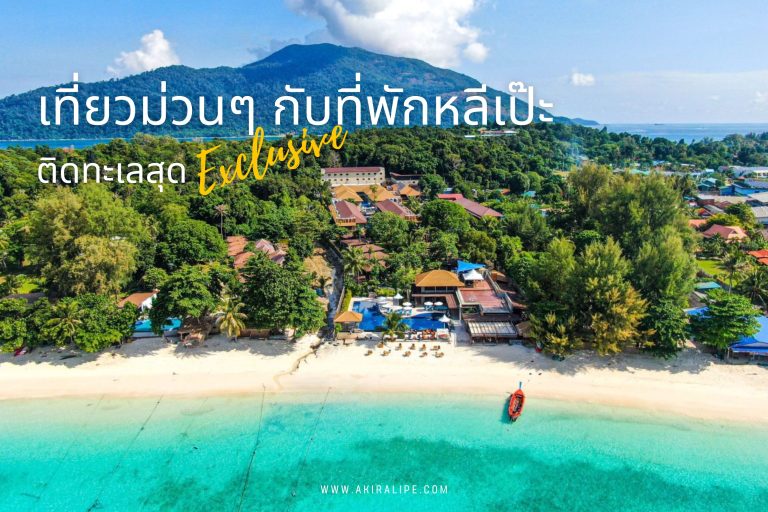 Travel to Lipe and stay on the beach at Akira Lipe, a famous accommodation on Koh Lipe. There are many activities waiting.