Amenities of
Akira Lipe Resort
Akira Lipe has many facilities, including a fitness room, swimming pool (3 pools), kids club, restaurant and bar, meeting room, and karaoke zone, ready to serve visitors and guests. at Akira Lipe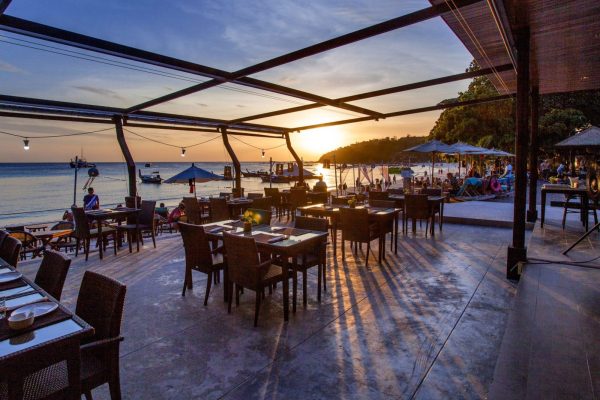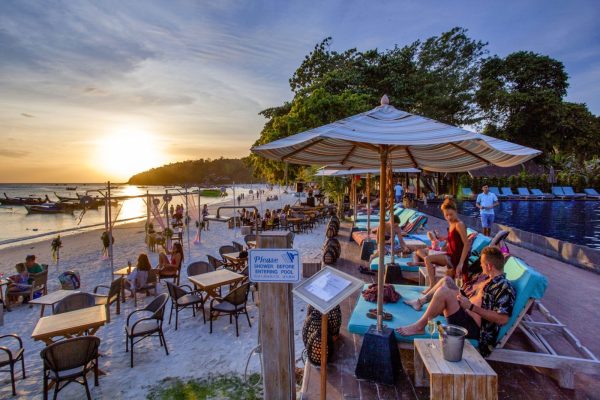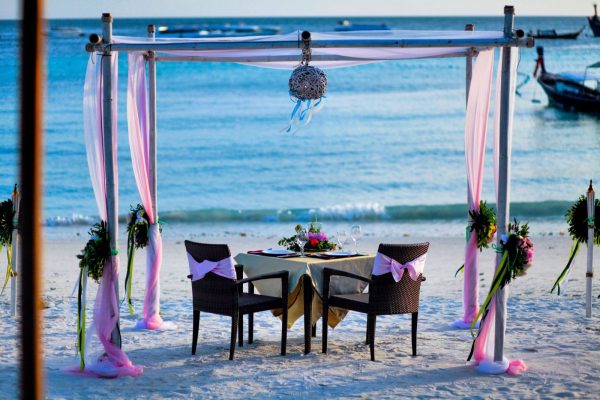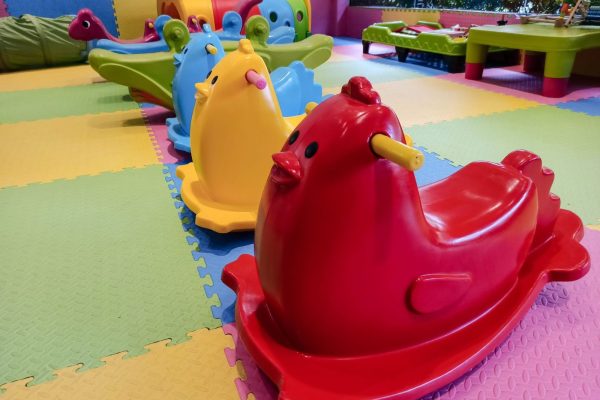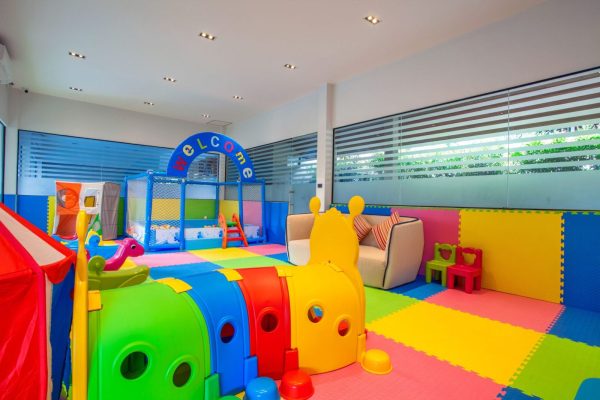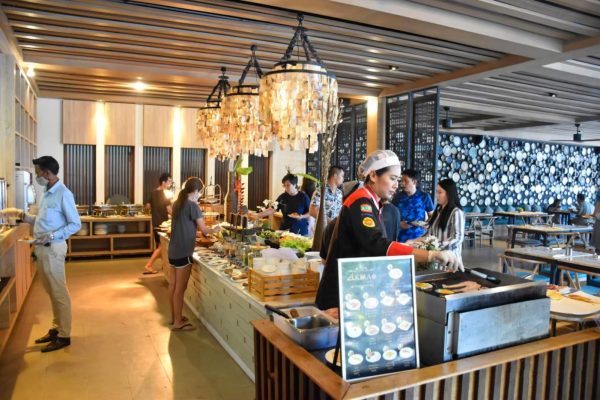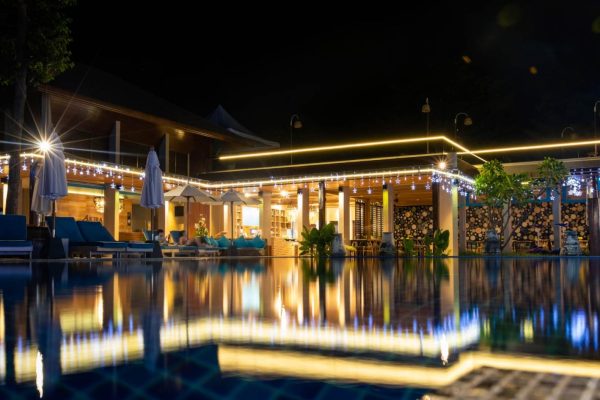 Enjoy a wide range of Akira Lipe facilities, including a fully equipped gym. swimming pool with a sea view Kids Club is specially designed for kids. Thai massage for relaxation; restaurants and bars; meeting rooms or banquet facilities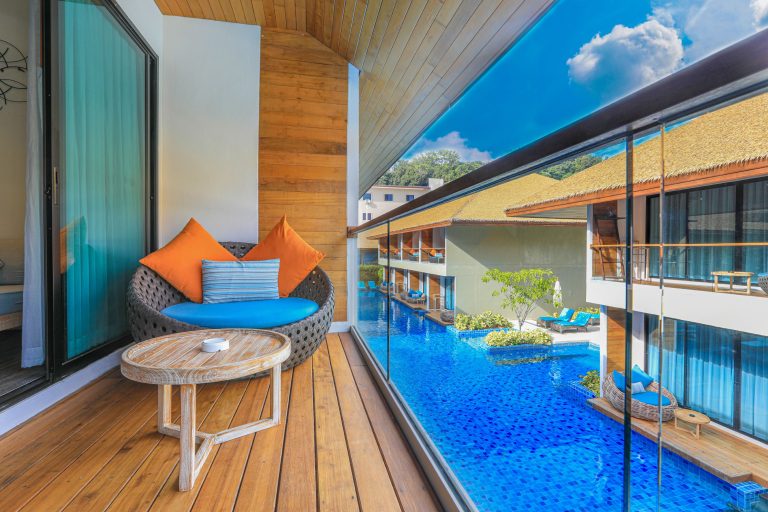 Swimming pool (3 large pools)
Akira Lipe offers three large swimming pools that are designed to suit each type of user. Whether it's a children's pool or will it be a large swimming pool that passes between every room, And the swimming pool that can be called the most highlight of Akira Lipe is the one that runs parallel to the beach, where you can comfortably relax on the loungers while enjoying the magnificent view of the sea. and sunbathe with a selection of premium drinks from the pool bar.
facilities from luxury hotels on Koh Lipe
Akira Lipe, a luxury hotel on Koh Lipe Ready to serve you 24 hours a day when you come to relax with us.
Akira Lipe's restaurant offers a wide variety of delicious authentic Thai and international dishes. that have been cooked by our chefs You can enjoy an unforgettable meal at Akira Lipe Restaurant with a breathtaking view of the sea. Listen to the sound of waves in nature and enjoy the special taste of food. Guaranteed that you will come to dine with us again and again.
Akira Lipe's Pool Bar is the perfect place to sunbathe during the day. or party night with a view of the sea You can enjoy the best specialty cocktails, wines, beers, and many other beverages that we have prepared. There are also regular special-night events.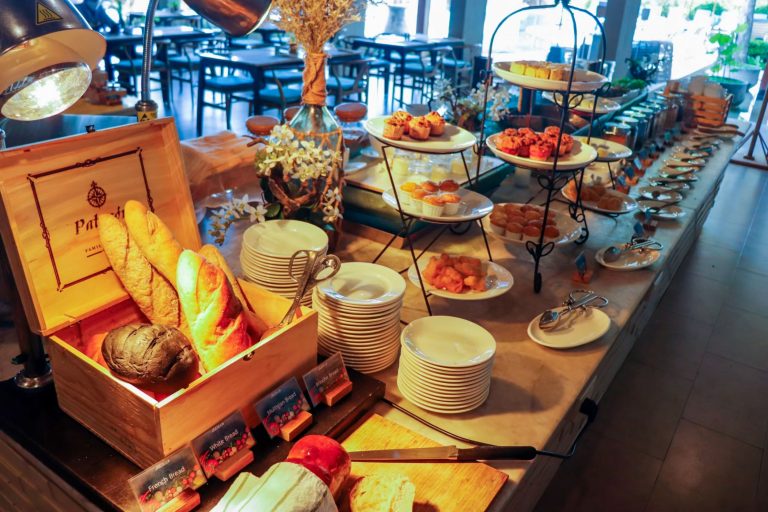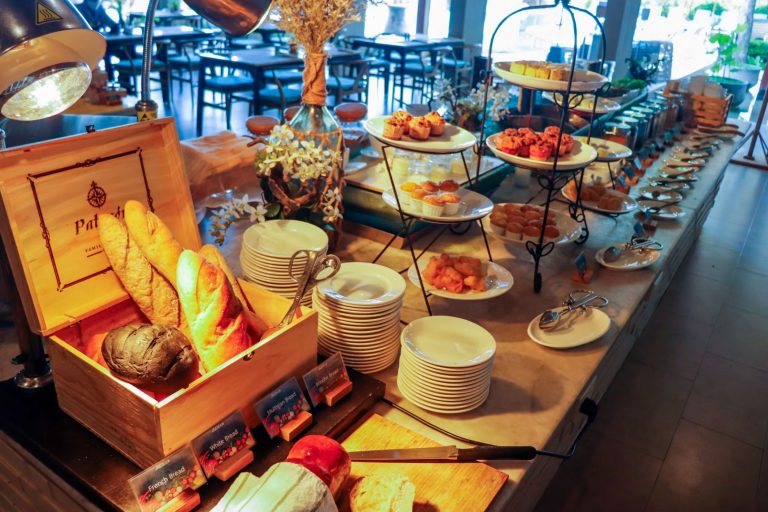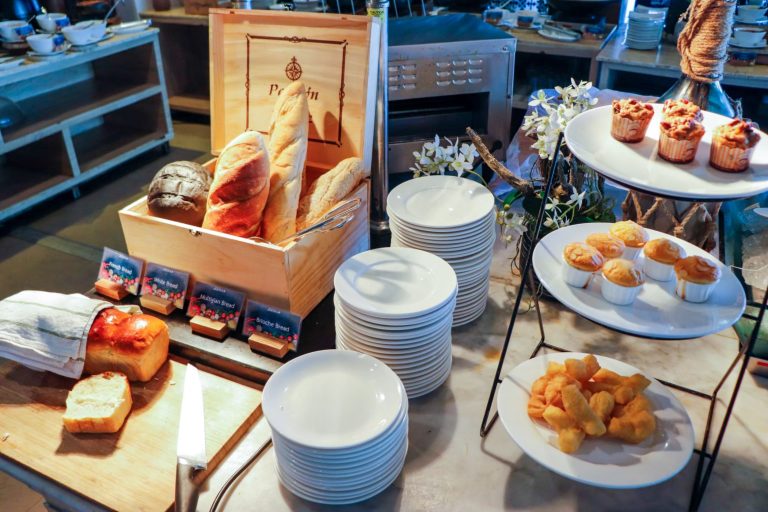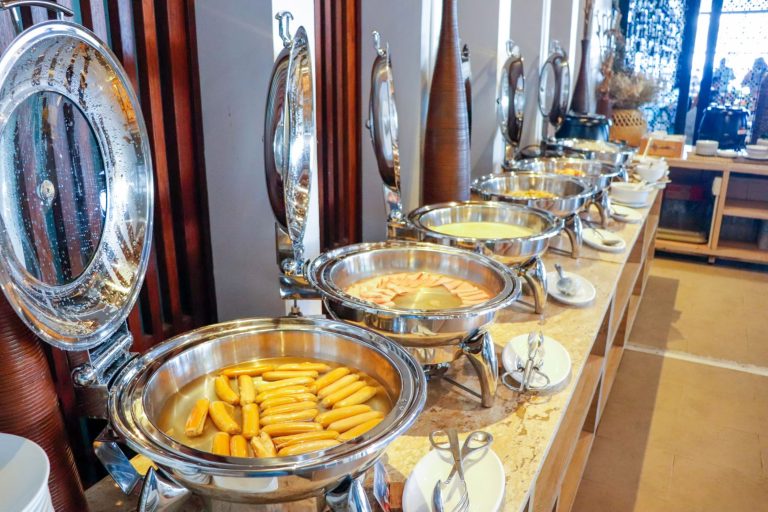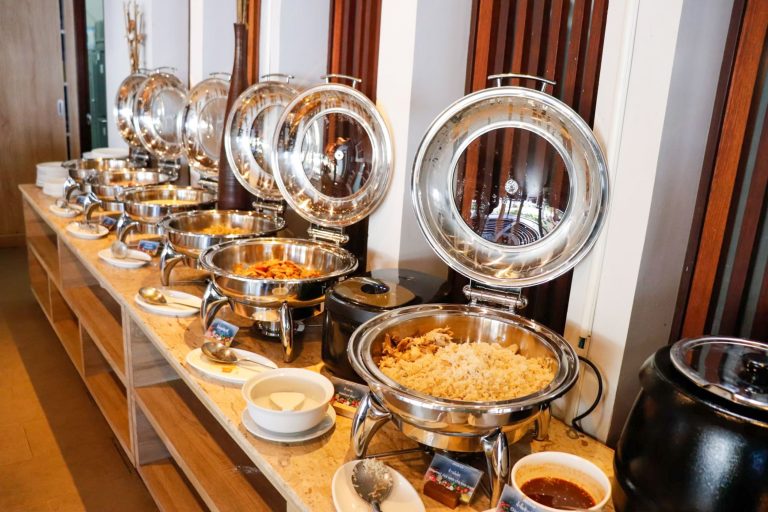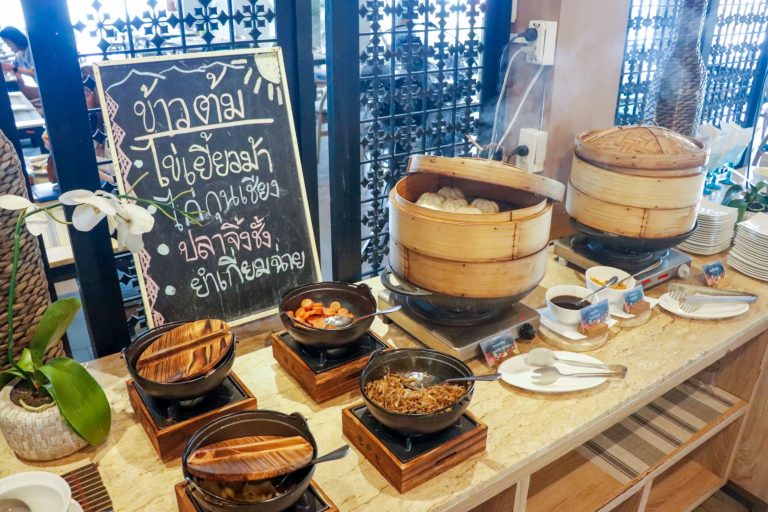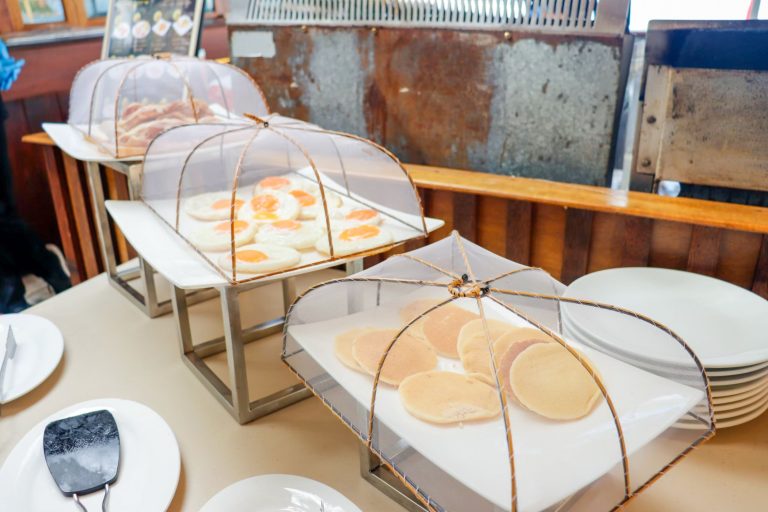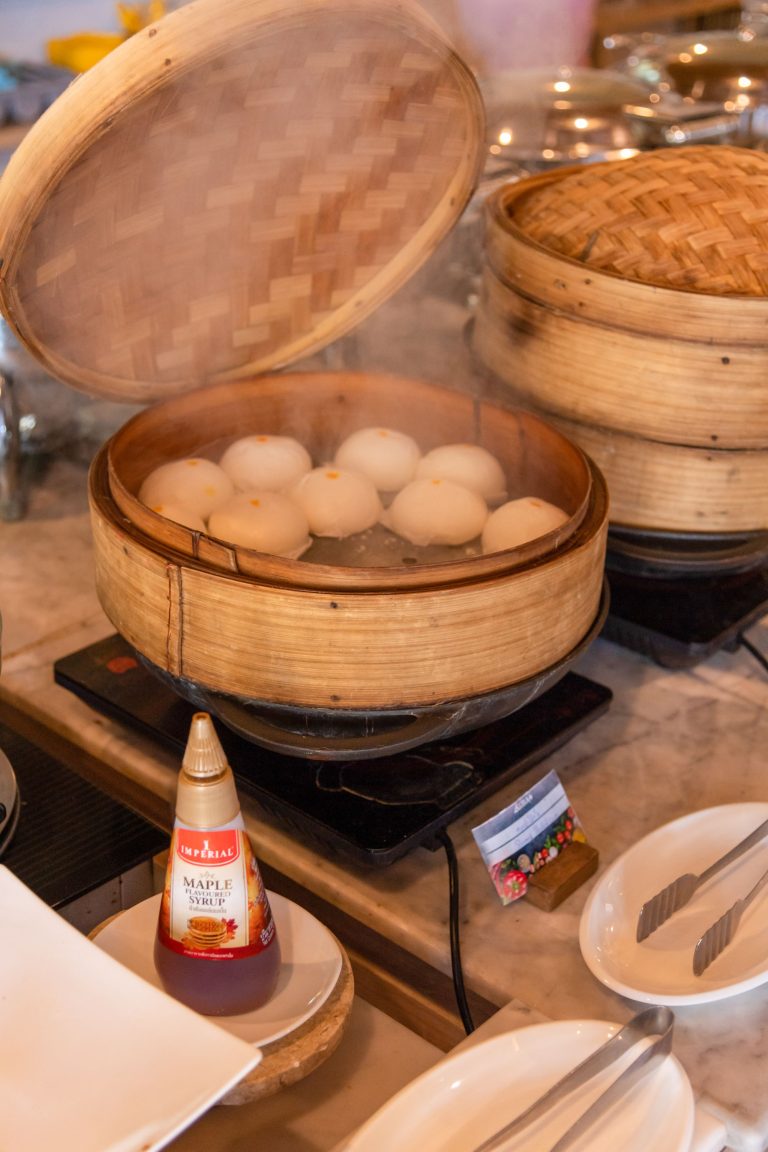 Breakfast by Akira Lipe Resort
Akira Lipe Resort is a resort with the most famous breakfast menu on Koh Lipe. with luxury and variety Filled with many international dishes, including Thai, Chinese, and Western. The important thing is that it is a buffet style, so every customer can eat unlimitedly. Main dishes are rotated each day, including spaghetti with tomato sauce, baked spinach with cheese, Chinese-style mixed fried rice, stir-fried macaroni, baked potatoes, Hong Kong pork, and many more. It's up to the chef to create As for the famous menu that is available every day, there are such things as lava buns, shrimp dumplings, and the hotel's famous chicken rice. That's not all; there is also a kiosk with egg dishes. where we can order a variety of eggs, such as fried eggs, scrambled eggs, omelettes, egg bread, and pancakes. The adjacent bar is a salad bar with a variety of fresh vegetables and fruits. Including cheese from different countries served with cold cuts. The last booth that proudly presents is the chicken noodle kiosk, served hot in the morning. With the resort using noodles and fish balls from a famous restaurant in Hat Yai, Nan Yuan Restaurant guarantees deliciousness for sure. As for sweet lovers, don't miss out on freshly made bakery pieces, including brownies, different-flavored Danishes, cakes, and bread.
The breakfast menu of Akira Lipe Resort will be available daily from 7:00 a.m. to 11:00 p.m.
Dinner buffet and seafood
Dinner Buffet and Seafood by Akira Lipe Hotel
The sunset period extends until 10:00 p.m. every Wednesday, a delicious moment at Akira. Lipe Resort will create a luxurious dinner on the beach for all customers. Unlimited dinner buffet, including main dishes, appetizers, desserts, and various fusion dishes. Whether it's Thai or foreign food, such as seafood tom yum, steamed rice, seafood pasta, Hong Kong pork, panipuri, and larb chicken, It is fusion food that combines the cultures of two countries together. Panipuri is a popular snack in India. It's crispy-fried wheat flour. The main component is round and hollow inside. Usually eaten with side dishes in Akira's safe Lipe has adapted it to meet the tastes of Thai people by changing the side dish to Larb Gai. It's a perfect combination. and desserts made fresh, piece by piece Both chocolate cake and fruit pudding Not just a dinner buffet
If anyone wants to eat fresh seafood, Akira Lipe is also available. This section is not included with the dinner buffet. Customers can choose their favorite seafood at the beach bar and tell the staff what kind of dish they would like to cook, steamed, grilled, or sashimi. They are picked fresh from local fishermen's boats, creating a turnover of income in the area. Absolutely guaranteed freshness You can order drinks from the pool bar to accompany your meal. There are cocktails, mocktails, fruit juices, soft drinks, wines, and various types of alcoholic beverages to choose from. All employees are happy to serve you. Dinner buffet and seafood on the beach It will be available every Wednesday from 18:00 to 22:00 in front of Akira Lipe Resort Beach.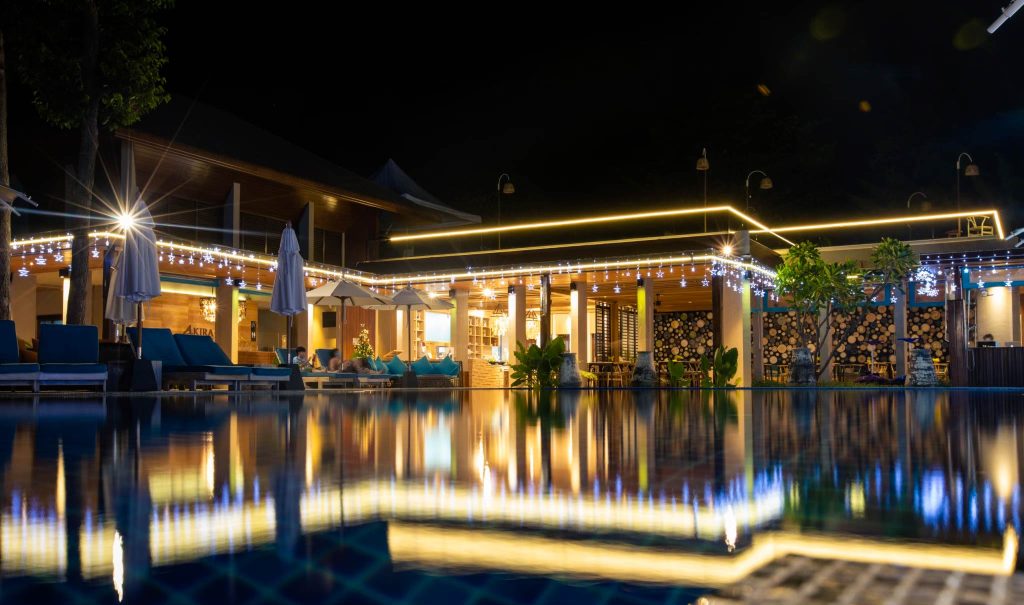 Karaoke Zone at Akira Lipe
Akira Lipe offers well-designed meeting rooms with large windows that allow natural light and views of the swimming pool. We also have an outdoor party venue that we can turn into a beach party zone to enjoy the cool sea breeze. Looking out over the sea in a good atmosphere, you can choose.
Akira Lipe Hotel is ready to serve you.
We are Akira Lipe. Ready to serve you with various conveniences to make your stay at Akira Lipe the best it can be. on Koh Lipe, Thailand