Snorkeling Lipe Speaking of Koh Lipe One of the things that you should not miss when visiting Koh Lipe is the "Koh Lipe Diving Trip," a diving program where you can admire nemo fish and other rare fish. and experience the beauty under the sea of Koh Lipe. For those who are interested in diving trips, they can contact Akira Lipe for more information and book directly through her. This is a trip that you shouldn't miss.
Diving trip program in the zone
09:00 a.m. Customers get on the boat in front of Akira Lipe's accommodations and prepare to leave the jetty. Travel to Koh Hin Ngam.
09.30 a.m. Arrive at "Hin Ngam", a small island with no sandy beaches. But it's a gray and black, rounded stone beach. When the seawater hits the rocky beach, there will be glitter all over the beach. It is a miracle created by nature. for tourists to take pictures. In addition, Koh Hin Ngam has a legend saying that this beach has a curse. If anyone takes a stone back with him, there must be a reason to bring it back in every case.
09.50 a.m. Travel to "Rong Nam Jabang," which is not far from Koh Hin Ngan.
10.00 a.m. Arrive at "Rong Nam Jabang," where there will be colorful soft corals covering the rocks. It is a very popular coral viewing area.
10.30 a.m. Travel to "Ravi Island," where there is a welfare shop for the park staff to serve.
11:00 a.m. Arrive at "Koh Ravi", which is a large island. There are pristine white-sand beaches stretching in curves hundreds of meters long. and also a place to stay for lunch on Koh Ravi, along with admiring the beauty of the sea at the same time.
12:30 p.m. Continue to "Sailboat Bay", taking about 30 minutes.
13.00 Arrive at "Sailboat Bay", This point is a snorkeling spot with a wide beach. And the sea water is very clear, suitable for sitting, relaxing, swimming, and snorkeling.
2:00 p.m. Depart back to "Koh Lipe."
3:00 p.m. Return to the pier, ready to take you back to the hotel safely.
Remarks : The diving program in the inner zone is subject to change depending on the weather and water level of the day.
Diving Lipe Snorkeling is an exciting and accessible activity that can be enjoyed by people of all ages and skill levels. Explore the underwater world with a mask, fins, and a snorkel. It allows you to see a wide variety of marine life up close and personal. Whether you are an experienced diver or a beginner, Snorkeling is a great way to get a taste of the ocean and all its wonders.
To start your snorkeling adventure You will need some basic equipment. This includes a mask that fits snugly over your face and creates a watertight seal. Snorkeling for breathing and a pair of fins to help you swim efficiently in the water You can buy this equipment yourself or rent it from a local dive shop or resort.
Once you've arranged your equipment, It's time to get in the water! There are places There are many places around the world suitable for snorkeling. from coral reefs to shallow bays and everything in between Some of the best snorkeling destinations include Hawaii, the Caribbean, the Maldives, and Australia's Great Barrier Reef.
When you start snorkeling, it's important to do things. Slow down and get used to the feeling of breathing through the snorkel. You should practice floating with your face down in the water and breathing through a snorkel. Get comfortable with the feeling of inhaling and exhaling through the tube. When you feel confident, you can start exploring the underwater world around you.
One of the best things about snorkeling is the variety of marine life you can spot. Depending on where you are, you might meet colorful tropical fish, sea turtles, stingrays, and even sharks! Always remember to respect the marine life around you. and avoid touching or disturbing any animals you meet.
As you become more experienced in snorkeling, you can start exploring deeper waters and more challenging environments. This could include exploring rock formations, caves, or shipwrecks. You can also experiment with different types of snorkeling gear, such as a full-face mask or snorkeling vest.
Overall, snorkeling is a great way to explore the ocean and connect with the natural world around you. It's an activity that people of all ages and skill levels can enjoy. And it's an activity that offers endless opportunities for adventure and discovery. So grab your gear and start exploring the underwater world today!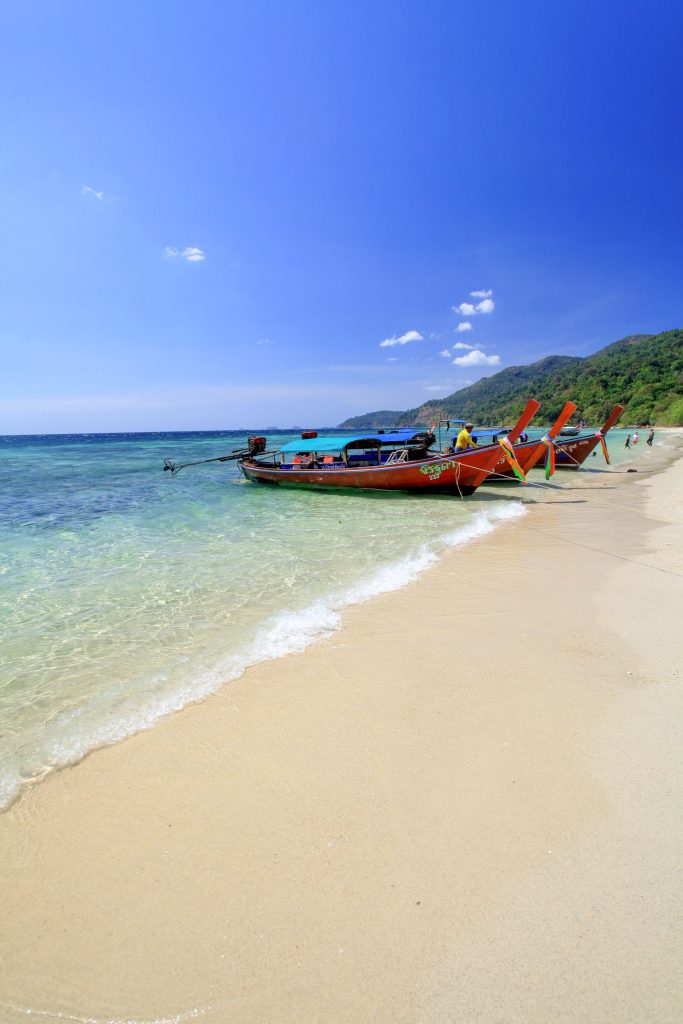 Contact to reserve a room Akira Lipe Resort